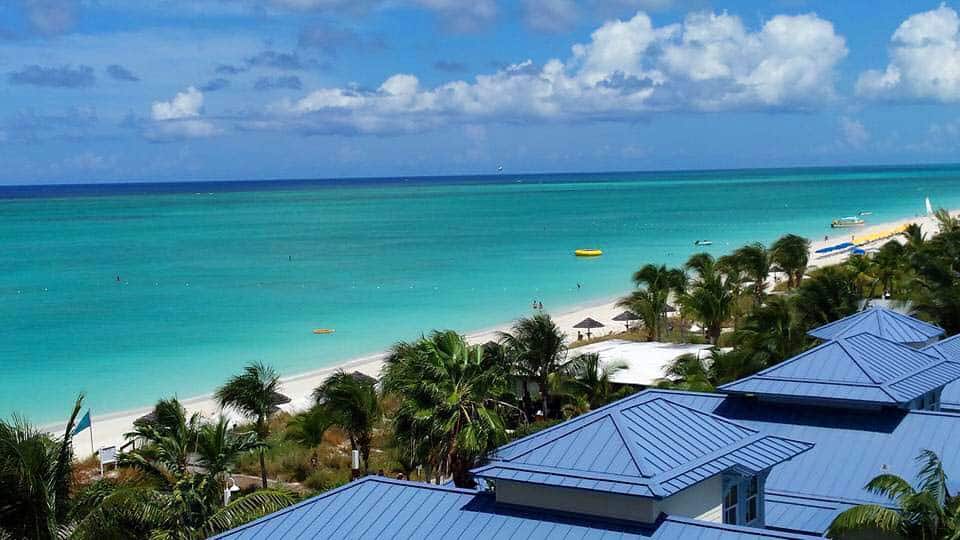 Want to vacation like the rich and famous? Don't think that it's not possible. You just need to know where they go first:
U.S. Virgin Islands: Martha Stewart once took her grandchildren to the U.S. Virgin Islands for Christmas and called it a 'quiet and relaxing get-away.' That's for good reason. This group of Caribbean islands are known for their beautiful white sandy beaches, coral reef and turquoise waters, which will just strip your stress away. Visit any one of their islands, including St. Thomas, St. John, and St. Croix. On St. Thomas, there are 68 acres of Magens Bay Park, camping sites, coconut groves and mangroves and wetlands to explore. On St. John's, you can visit the Annaberg Plantation or talk a loving walk at Leinster Bay. You can't go to St. Croix without trying some delicious rum.
Anguilla: Anguilla is one of those Caribbean islands that many, many celebs have used to get away and hide away. Some of the celebrities that have been seen here include Paris Hilton, Justin Timberlake, Denzel Washington, and Jay-Z and Beyonce. Visitors stretch out on Rendezvous Bay, or hideaway in Little Bay.
Bermuda: This is a very popular island and has been so with some of the biggest names in the entertainment industry, including John Lennon and David Bowie. Home to the America's Cup, Bermuda's beautifully pink beaches are the perfect place for sailing or shipwreck diving, exploring ancient caves and lakes and, of course, enjoy a nice rum drink.
Aruba: Tom Cruise's son has been seen DJ'ing on this beautiful Dutch Caribbean island. Audrina Partridge. Timbaland and Missy Elliot and Jordin Sparks have all been seen here. Aruba, located off the coast of Venezuela is one of the most beautiful places on earth, with its beautiful waters and breathtaking landscapes.
Cancun: Celebrities such as Javier Bardem, Cameron Diaz, Adam Sandler, Justin Timberlake, Mark Wahlberg, and Leonardo DiCaprio have been spotted on the beautiful white sandy beaches of Cancun. Here you can see the amazing Great Mayan Barrier Reef, the second largest coral reef in the world. There are a whopping 240 sunny days so anytime is pretty much a great time to go to Cancun.
Start Planning Your All-Inclusive Vacation Today!
Get a quote and start planning your All-Inclusive Vacation, Wedding or Honeymoon today.