All inclusive resorts in the beautiful country of Mexico offer some truly, one of a kind experiences. I have put together a list of the Top 7 All inclusive resorts in Mexico! This List offers a little something for everyone, because we are all individuals right? Whether you are looking for a date, dating, or happily married, you cannot go wrong with these resorts. If 24/7 Service, Spas, All inclusive Drinks, activities and ultimate hospitality sounds good to you, check out our list of resorts below and see which one is the best fit for you!
Le Blanc Spa Resort
The ultimate relaxation Destination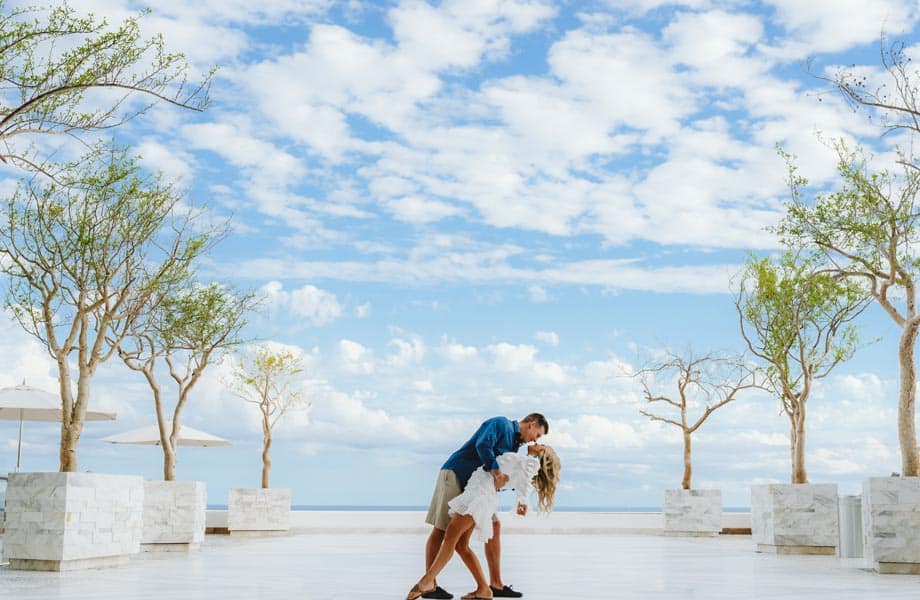 The LeBlanc Spa and Resort in Cancun, Mexico is ultimately the best resort and spa on the list for location and relaxation. Located near Cancun's white sand beaches, in the heart of the famous zona hotelera. What gives Le Blanc the edge is its Spa! Le Blanc Spa offers innovative and traditional approaches to health, wellness, and beauty. They perform many different services by therapists and artisans. Their all inclusive access is luxurious, with 24/7 service that can't be beat. You can't go wrong with Le Blanc.
Excellence Playa Mujeres  
Extravagance at the Excellence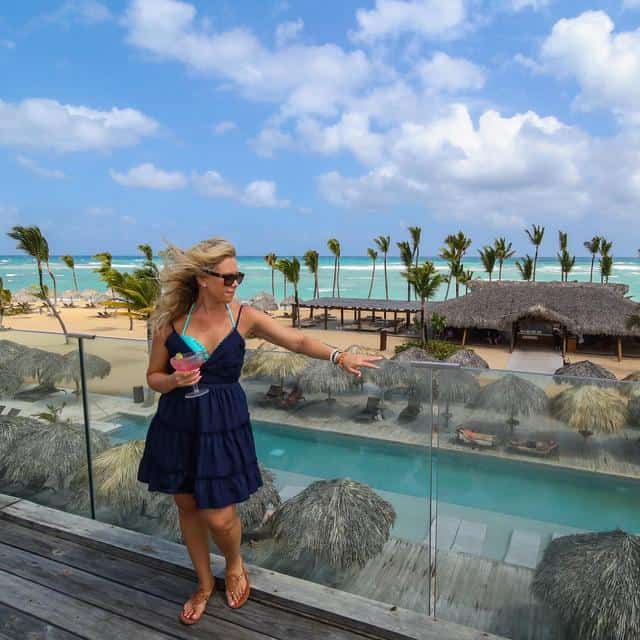 The Excellence at Playa Mujeres is a marvel of a resort. Their all inclusive luxury experience means gourmet dining at every meal in one of their 9 romantic restaurants. The Excellence at Playa Mujeres boasts 7 Pools, has a world class spa, and offers many forms of entertainment! Their 24 hour service is great, people are friendly, and helpful. The Resort is absolutely gorgeous! You can book Weddings, Honeymoons, or simply a gourmet getaway. IF you ever decide to leave the resort. . . you are truly in paradise, with many attractions located nearby.
Four Seasons Punta Mita
The Mexican Surf Mecca on the Nayarit Peninsula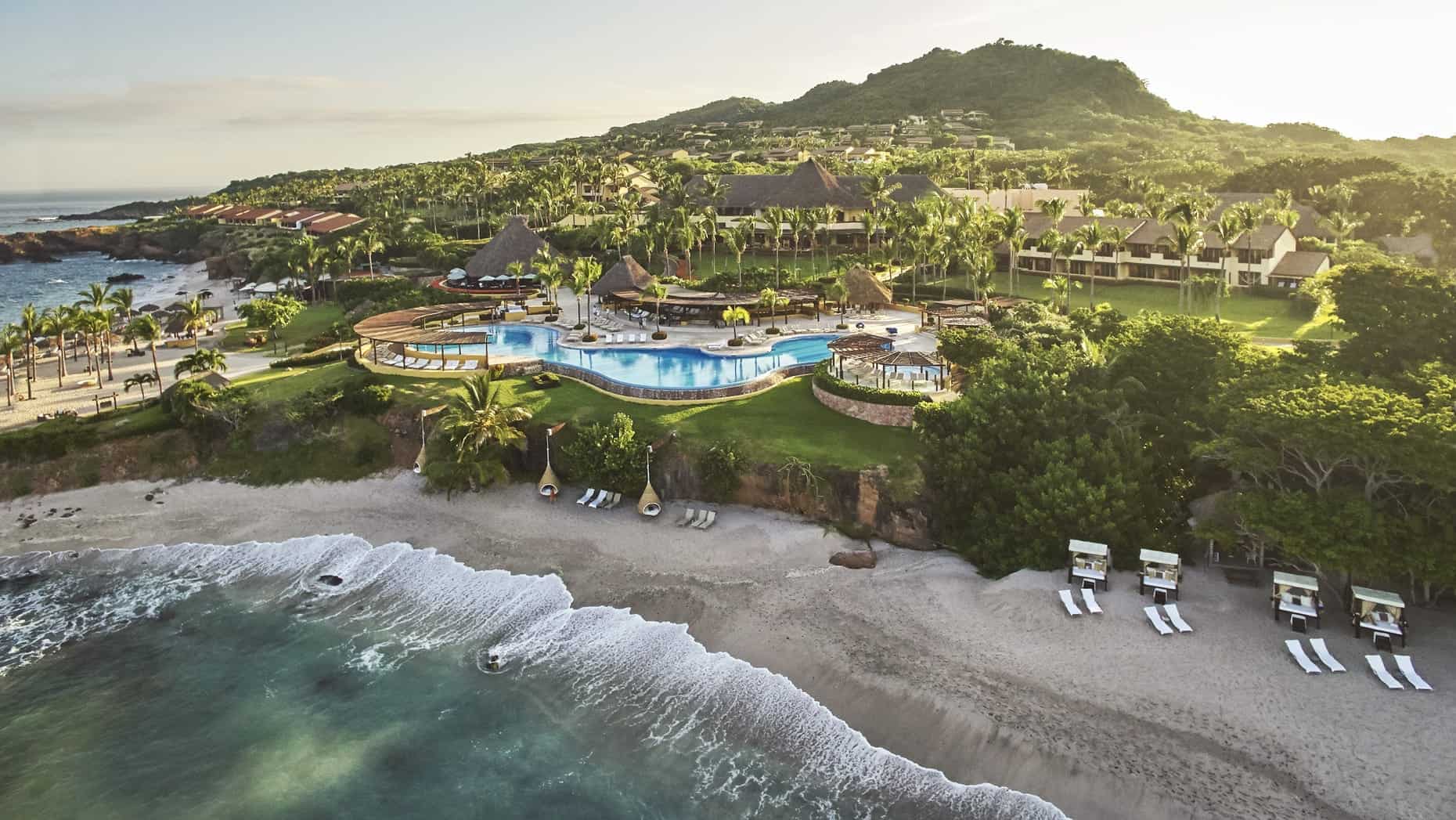 The Four Seasons at Punta Mita is on the list for a few unique reasons. The luxurious Four Seasons is beautiful, the way the pool overlooks the ocean. The amenities are terrific, with options for babysitting, a personal chef, golf carts for transportation, etc. However, the Main reason to visit the Four Seasons Punta Mita is for the Surfing! Dubbed the Hawaii of Mexico. Punta Mita has surf breaks all over surrounding the Four Seasons Resort. Activities can be reserved for all around the beautiful ocean point, and to the local islands nearby.  There are surf breaks surrounding the Four Seasons for a year long season of great waves and awesome breaks. You may want to learn how to Paddle Board or be an expert Surfer, but either way Four Seasons at Punta Mita is the place to be if you want to Surf and enjoy an all inclusive stay.
Breathless Cabo San Lucas
Breathless Cabo the gateway to the sea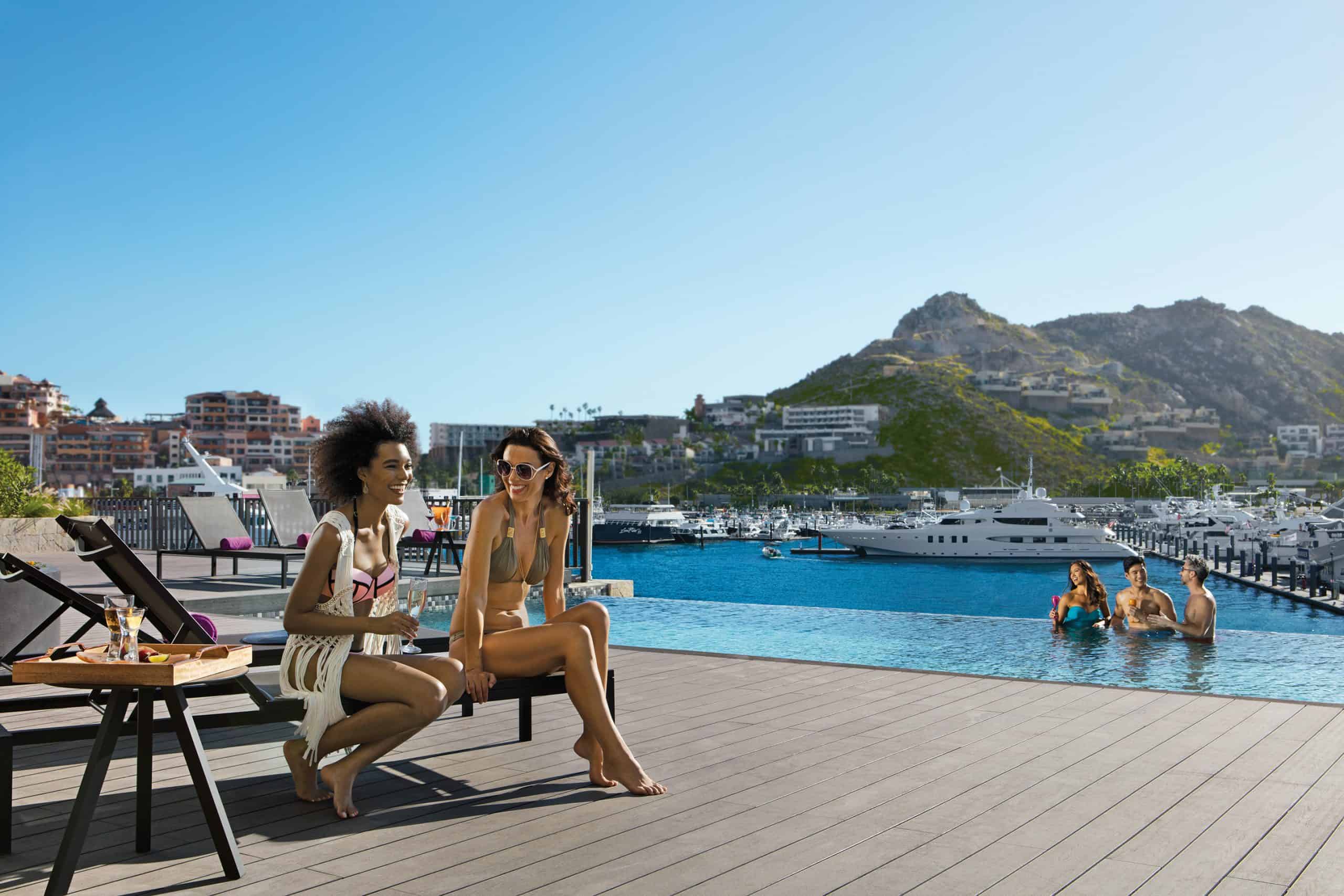 The Breathless in Cabo San Lucas will truly take your breath away. Breathless is Located On the Beach and connects to the pier of Cabo San Lucas. It's within walking distance of everything fun in Cabo. Set sail from the marina on a full day fishing trip under the Baja Sun! Being so close to the marina it is right outside the hotel door to book a boat out to sea! At Breathless they like to offer the "Ultimate Luxury". That is to experience the best of EVERYTHING included! Every premium beverage, cocktail, gourmet meal, 24 hour room service, and all events and entertainment! Breathless offers high energy events and parties, yet also caters to serve those looking for relaxation. There is a daily maid and very good pool and beach service. Breathless will be sure to take your breath away!
Fiesta Americana Cancun
Fiesta for the whole Family!
The Fiesta Americana in Cancun was the top pick for Family All inclusive resorts. It is absolutely breathtaking. The hotel is located in the main hotel district. There is something for everyone to enjoy like, cultural, artistic, sports activities over the backdrop of the sea. There is a Fiesta Kids Club for families with children.  This along with the Safe hotels Certificate awarded to Fiesta Americana Cancun, this is one of the safest and child friendly hotels in Cancun. They have a world class spa, and they are perfect for celebrations or events on the beach. Their price is very fair especially in the offseason if you are looking to get away on a great deal for the whole
Family have a look at Fiesta Americana today!
Grand Velas Riviera Maya
Family time in the Grand
The Grand Velas at the Riviera Maya is another excellent choice when traveling with a family. The Grand Velas has many packages; the Zen spa, romantic experience, culminary experience package, and even a kids club. I love this the most, the kids can run off to their supervised events and adults can get some time with each other. The children may be learning Spanish with Grand Velas staff but the adults are still able to spend precious time together. The food at Grand Velas is also magnifico, there are many options available to meet any gourmet need. Truly the Grand Velas offers a wonderful experience
Temptation Cancun
Nights in Temptation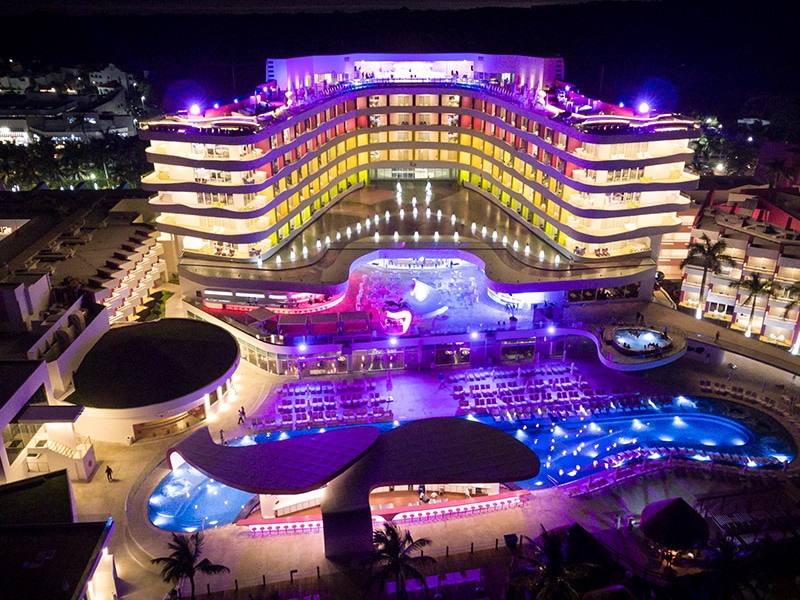 The Temptation in Cancun is on this list or one reason and that is for the all inclusive SINGLE people looking to travel. The Temptation experience offers a one of a kind "Playgrounds for Grown ups" Temptation has a party vibe that is a perfect fit for singles. There are themed parties, an open air club, and special spaces where singles feel welcome to meet others. This is the resort to be if you are looking to meet other like minded people in a care free fun, everything goes type of atmosphere. This is a true, adults only 21+ experience which can only be had to ever understand.
Mexico has a little something for everyone! It can be a peaceful getaway with the family, or you can stay at an all inclusive resort and have parties 24/7.  One thing will always be for sure, Mexico is beautiful. It has a vast culture, and the people are very kind and hospitable. Mexico is rich in history. All of these locations above are surrounded by history of the Mexican culture that must be experienced to be appreciated. You will have great experiences and memories to last a lifetime when visiting Mexico's All Inclusive resorts. Your service and luxury will be top notch, you will love it. Thank you and enjoy your Travels!
Start Planning Your All-Inclusive Vacation Today!
Get a quote and start planning your All-Inclusive Vacation, Wedding or Honeymoon today.