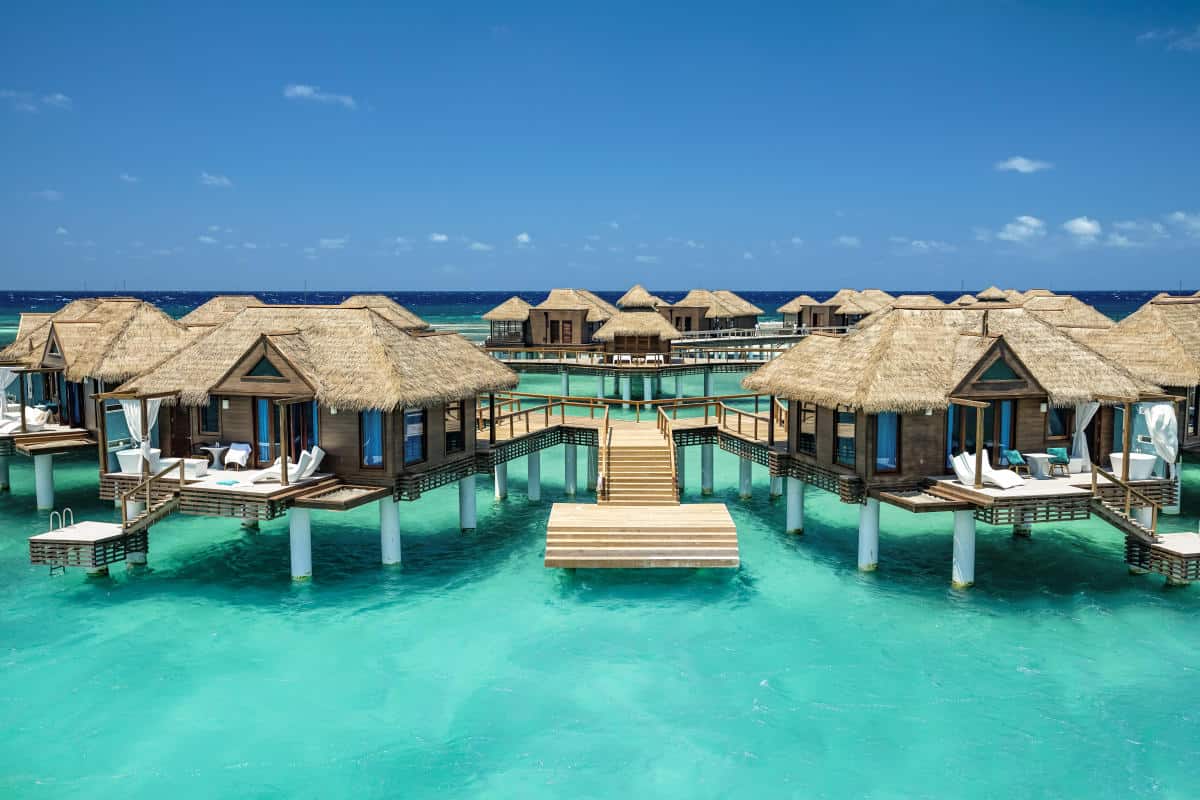 Sandals & Beaches All Inclusive Resorts – Jamaica: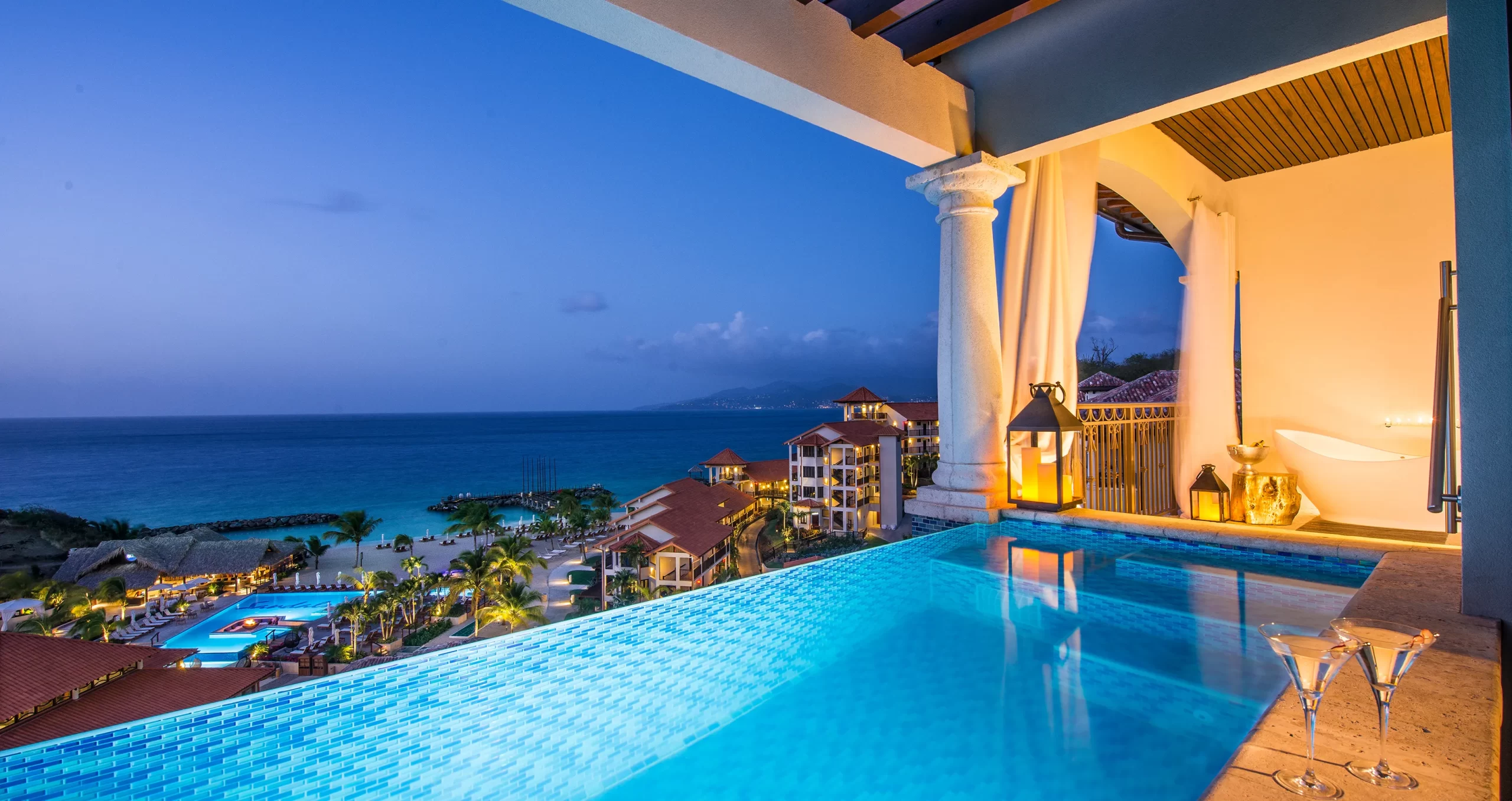 Sandals & Beaches All Inclusive Resorts – Caribbean:
 Antigua All Inclusive Resorts:
Grenada All Inclusive Resorts:
Bahamas All Inclusive Resorts:
St. Lucia All Inclusive Resorts:
Barbados All Inclusive Resorts:
Curacao All Inclusive Resorts:
Turks and Caicos All Inclusive Resorts: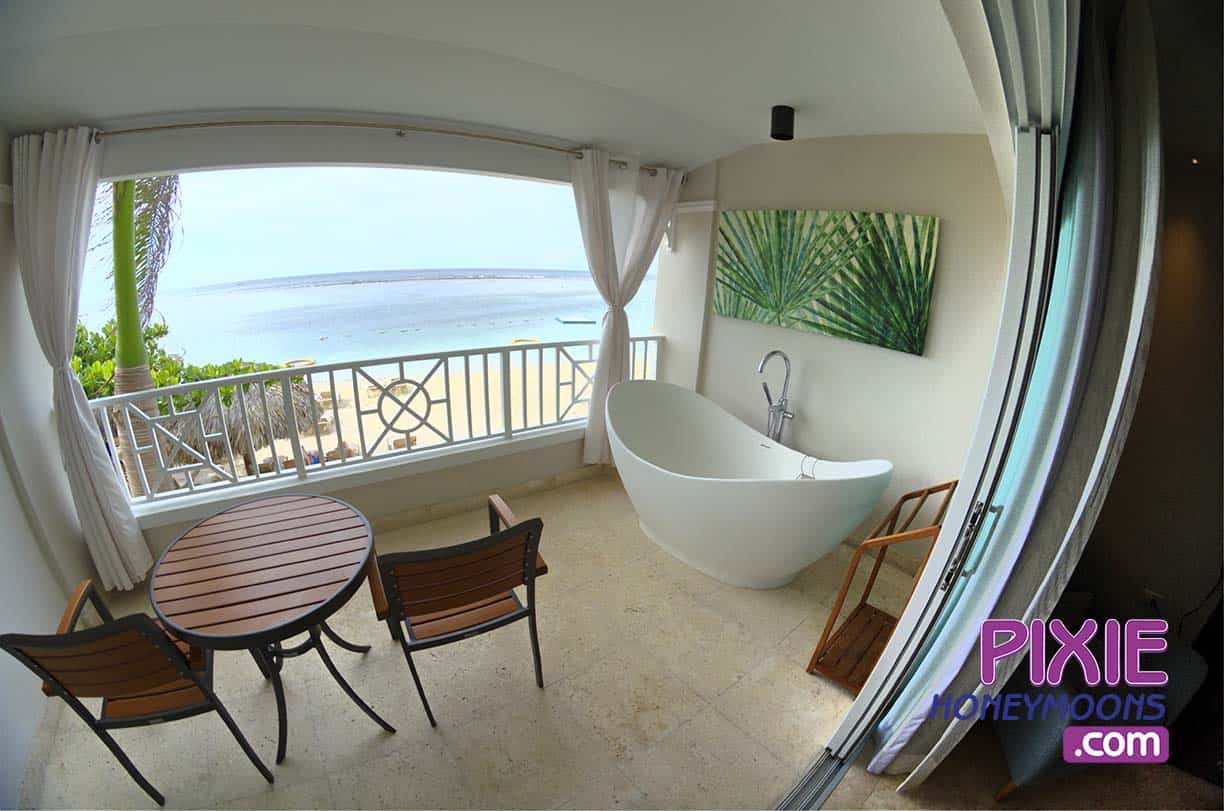 Sandals All Inclusive Resorts
I am so excited that you are planning an all inclusive vacation.  You are going to Love it!  If you have not been to an all inclusive resort yet, let me take a moment to explain how wonderful they are so you know what to expect.  First, when I say All-Inclusive resorts I am taking about tropical Caribbean and Mexico resorts that cover pretty much everything you want to do all in one price.  There are a few resorts that are a  clothing optional, if you know what I mean, and those resorts are not what we have here.
The Advantage of an All Inclusive Caribbean and Mexico Resort: 
I love all inclusive resorts because I like to know what my total vacation price is.  Too often I've gone on a trip that looked like a great deal only to have to pay $50 a person extra to eat in the nicer restaurants, pay of activities, spend $12 to $18 per drink, and more.  When it's all said and done the bargain vacation comes out several thousand dollars more than I planned.
With an all inclusive resort you are paying one price for your meals, drinks (including Alcohol) your resort room, resort activities, and tips.  You know up front what your vacation cost is and can also budget easier for your trip.  Now some all inclusive resorts do have extras of course.  If you want to go to the spa, or take island excursions to see other parts of the island, things like that are extras that are not included in the resort price.  I have also been to all inclusive resorts in the Caribbean that have butler service.  I know, it's pretty awesome to have a butler on vacation.  The butlers work on gratuities, so that's one area where you would plan to tip someone at an all inclusive resort.
Caribbean and Mexico All Inclusive Resorts:
Most All Inclusive resorts are located in the Caribbean on in Mexico.  We also book vacations in Hawaii but there are no all inclusive resorts in Hawaii yet.  Both the Caribbean and Mexico offer a wide variety of locations and price points.  Some islands might be more challenging to get to from your local airport but the pay off is that these islands are usually tropical hideaways that are off the beaten path.  For example Grenada has an amazing Sandals resort but it might be a little more difficult to get there with flight schedules than going to an island like Nassau in the Bahama's or to Jamaica.
I am happy to go over all the different islands and locations in Mexico with you and also the different all inclusive brands.  If you are looking for a way to "sample" Mexico or the Caribbean, a cruise is also a good option.  We can help plan a cruise vacation on any of the different cruise lines and are happy to go over all the different options with you.
All Inclusive Resorts Service:
One of my big things when going on vacation is the service level of the staff at the resort.  When you go to an all inclusive resort the service level of the staff is amazing.  The people in the Caribbean and Mexico are the friendliest people you will meet anywhere.  If you have butler service the level of service is raised even higher.  I still remember each day at an all inclusive resort I stayed at in Jamaica that was exclusively butler service for the entire property.
About me at Pixie Honeymoons:
Lisa and I (Steve) started Pixie Vacations and Pixie Honeymoons because we love to travel.  We have been to pretty much every Caribbean island and location in Mexico and love to meet people on our journeys.  We are actually in the Vacation Movie that was in theaters in July 2015 and with having the last name "Griswold" we also built the Wagon Queen Family Truckster that is in the recent Vacation movie.  We have road tripped across America with our two kids in the truckster, so needless to say we love travel.
I have been in your shoes.  I remember searching the internet and booking a trip once on an internet travel site.  I got a call center when I dialed them and the person on the other end of the phone you could tell had never even been to the Caribbean or the resort I was asking about.  It was not her fault, but I could tell all she really did was read the copy about the property and take my credit card to book it.  She did not know me, or my family, it was just a transaction and then she needed to get me off the phone to take the next call.  If I had any travel questions, or wanted to call back I'd have to start all over with a new person and that person really just knew how to take credit card payments, they could not help with with questions about the resort, transportation, insider tips etc.
So we started Pixie Vacations and Pixie Honeymoons.  We wanted to offer personalized service, and have each guest that booked with us, have their own Pixie agent.  Your pixie gets to know you and what you like.  They share their knowledge and help you make the best decision for your vacation, wedding, or honeymoon.  If you have questions before, during or after your vacation, your pixie is just a call away.  When you plan an all inclusive vacation these can be once in a lifetime trips and having someone there that knows you and your vacation preferences is priceless.  Best of all we don't charge you anything extra for our service.  Let me say that again.  There are no extra fees, nothing is rolled into the vacation price.  When you book with us there it costs you nothing extra.
We are here for you.  We are looking for the best destinations, resorts and specials that fit your vacation needs.
We are happy to have a pixie call or email you to help you plan your perfect vacation.  I have created a quick quote form to get started.  Please fill this out and we will start helping you plan a vacation of a lifetime.
Please give us a call if you have any questions.  We want to make sure you have the best vacation, wedding, or honeymoon ever.
Steve & Lisa
678-815-1584