Congratulations on your wedding! Now your honeymoon is a celebration of your nuptials and should take place in a destination that's just as amazing as your special day. Mexico's sun and sand make for a beautiful backdrop for your honeymoon and there are so many destinations to choose from that you're sure to find one that's the perfect place to celebrate. Here are five other reasons that Mexico makes a great honeymoon destination: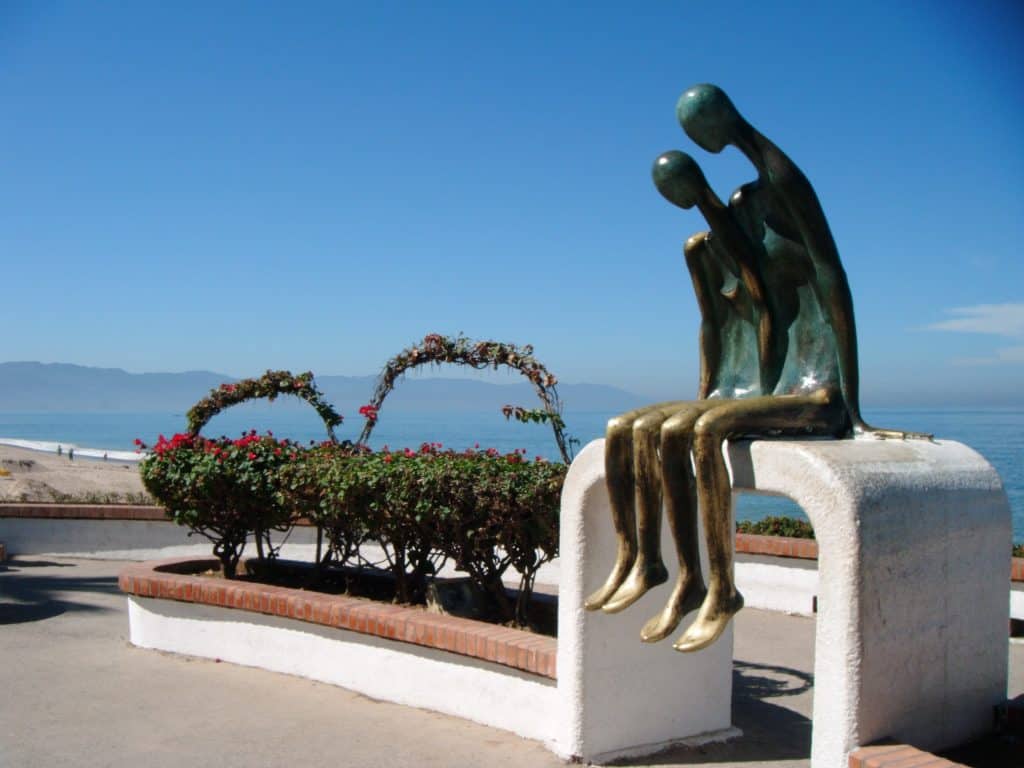 1. Destination paradise: Just imagine walking hand-in-hand on the white sandy beaches of The Riviera Maya or strolling the cobblestone streets of Puerto Vallarta, searching for the perfect flea market souvenir. Share some special moments on Lover's Beach in Cabo San Lucas, a resort city on the southern tip of Mexico's Baja California peninsula, but be careful not to end up on Cabo's Divorce Beach. You can also enjoy a romantic picnic for two at Playa Los Cerritos, a secluded beach where you can swim and surf.
2. Couple friendly: Forget the jam-packed, family-friendly tourist spots. Instead, spend your time relaxing and romancing at adult-only and couple-friendly vacation destinations, such as Cancun, where you can relax under the swaying palm trees with a warm Caribbean breeze blowing on you. While you are here, make sure to enjoy the popular and romantic Lobster Dinner Tour, where you will enjoy a sunset cruise to Nichupte Lagoon, with its preserved areas and sanctuaries where you will see fish and crocodiles. If that's a little too much movement for you, there are couples massages available to help you to decompress from all of your wedding fun.
3. Activities abound: Not every honeymoon moment is spent looking into your lover's eyes and Mexico is filled with so much to do to fill the other moments. Soak up nature at such places as Isla Contoy, a 26.5-mile uninhabited island that is also a nature preserve. The Mesoamerican Barrier Reef is the second-largest coral reef in the world and here you can go snorkeling and scuba diving. Visit Isla Mujeres, otherwise known as the Island of Women, for the day and check out the ancient Mayan civilization worshipped Ixchel, the goddess of fertility or the Chapultepec Castle, a former sacred place for Aztecs located in Chapultepec Park in Mexico City.
4. Culinary delights: We know you'll build up an appetite while you're here and Mexico doesn't disappoint with some tasty dishes, including chilaquiles, a popular breakfast dish with scrambled eggs and salsa on top of a lightly fried green tortilla. Of course there are enchiladas, tostadas, enchiladas and mole, as well as chiles en nogada, considered Mexico's most patriotic dish.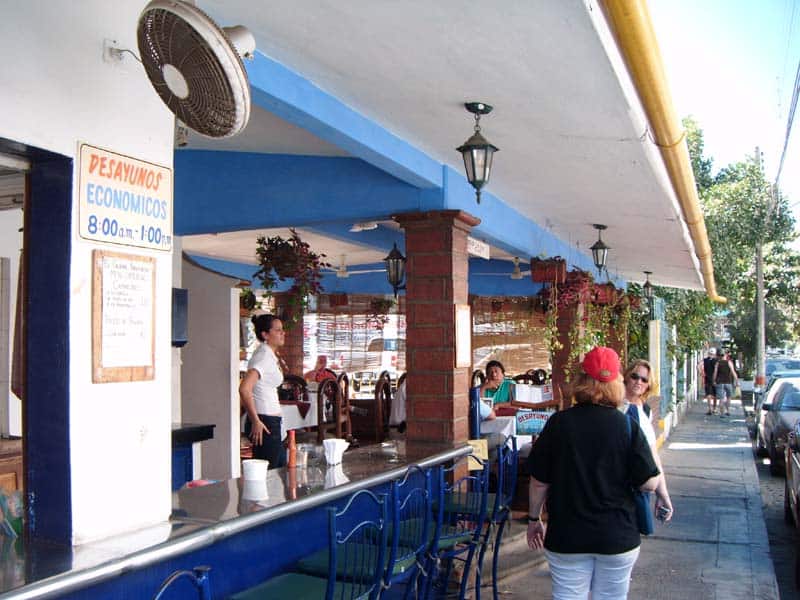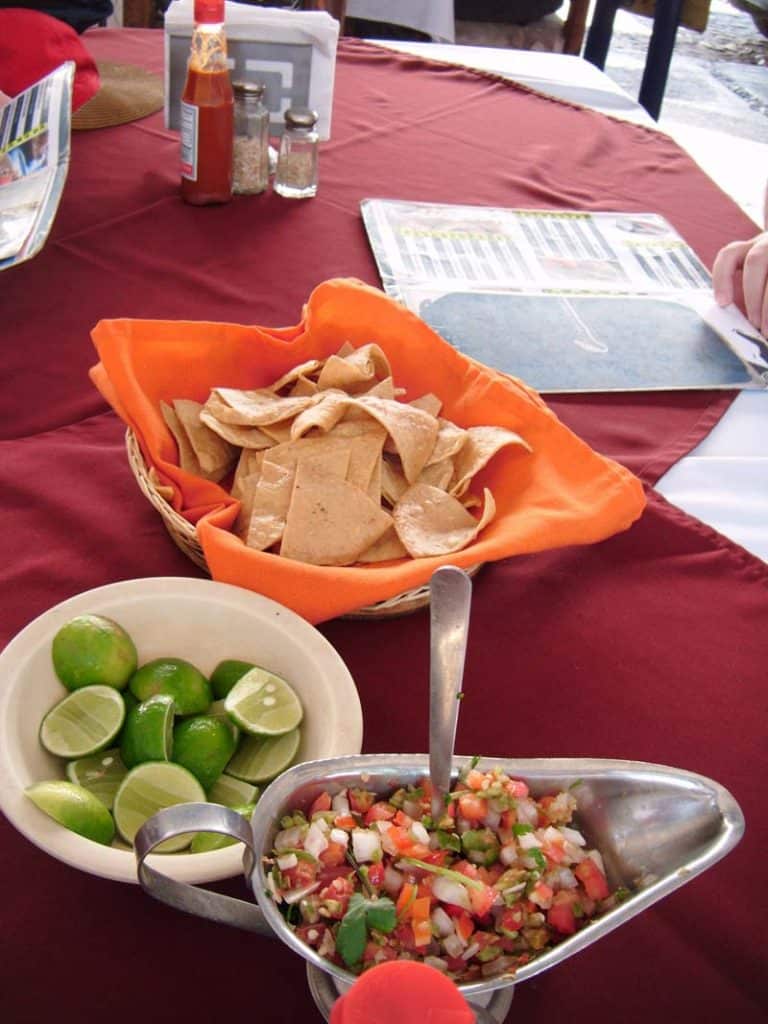 5. All-inclusive fun: Mexico offers a huge list of all-inclusive resort accommodations, where everything from soup to nuts, or room to food, is included in your price. Staying an all-inclusive resort takes the worry out of budget and takes care of all of the details. That allows you to do exactly what you came to Mexico to do – celebrate your love.
When you're ready to book your all-inclusive vacation to Mexico, make sure to contact Pixie Honeymoons.  They are free to use and will take care of everything for your honeymoon.