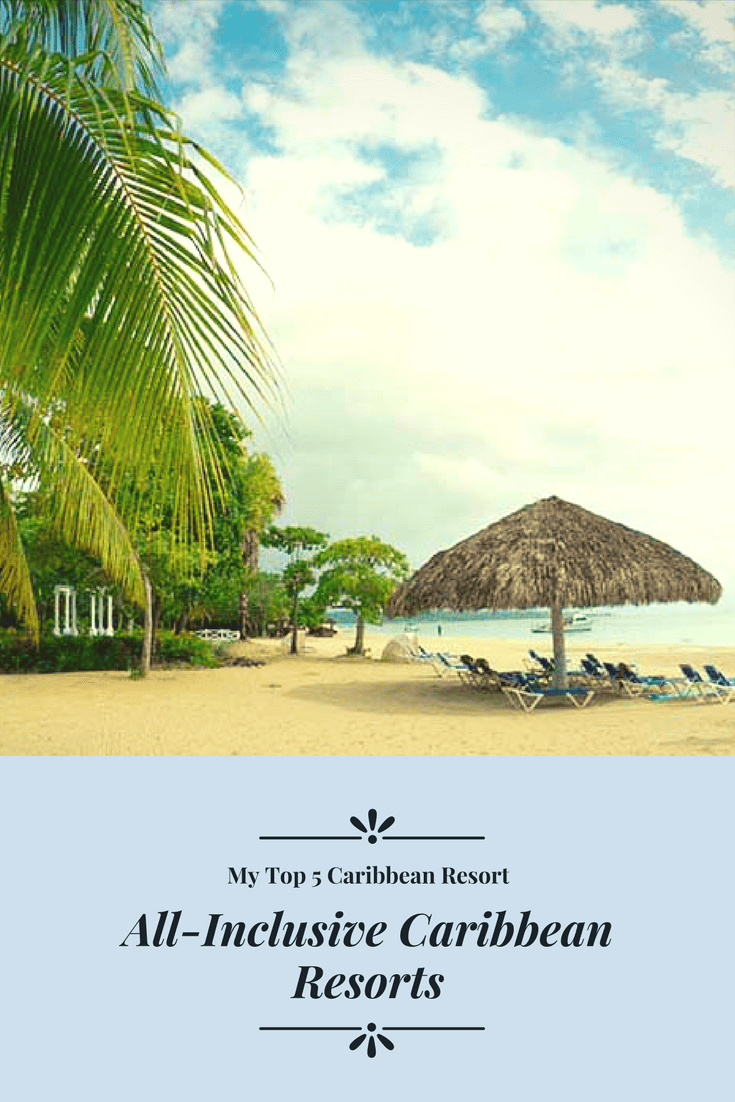 Caribbean All Inclusive Resorts – Top 5
Looking for an all-inclusive place to stay when you travel to the Caribbean? We did the work for you and came up with several all-inclusive options: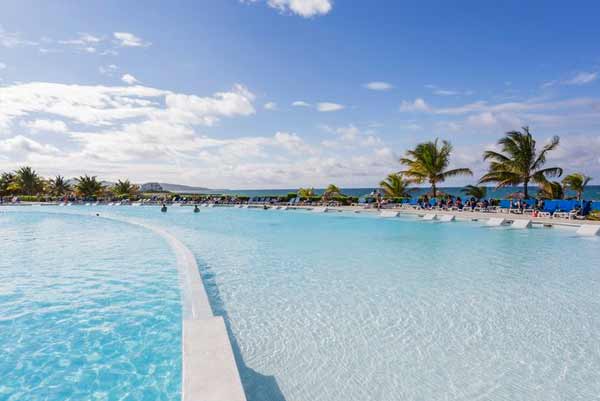 Grand Palladium Jamaica Resort & Spa: This Jamaican all-inclusive resort offers a wide variety of activities and amenities. If you're looking for sports, they have mini-golf, tennis, basketball, beach volleyball, and more. Enjoy the cuisine from a la carte and buffet restaurants with a selection of Mediterranean, Italian, Jamaican, and Mexican dishes. After your meal, enjoy a relaxing dip in the Jacuzzi or a vapor bath in the spa, or head back to your room and try out the hyrdomassage bathtub. The rooms also have satellite television, a sofa bed, a balcony/terrace, and an iPod station for you to use while you unwind – not to mention a beautiful view of the Jamaican waters, which is really why you're there.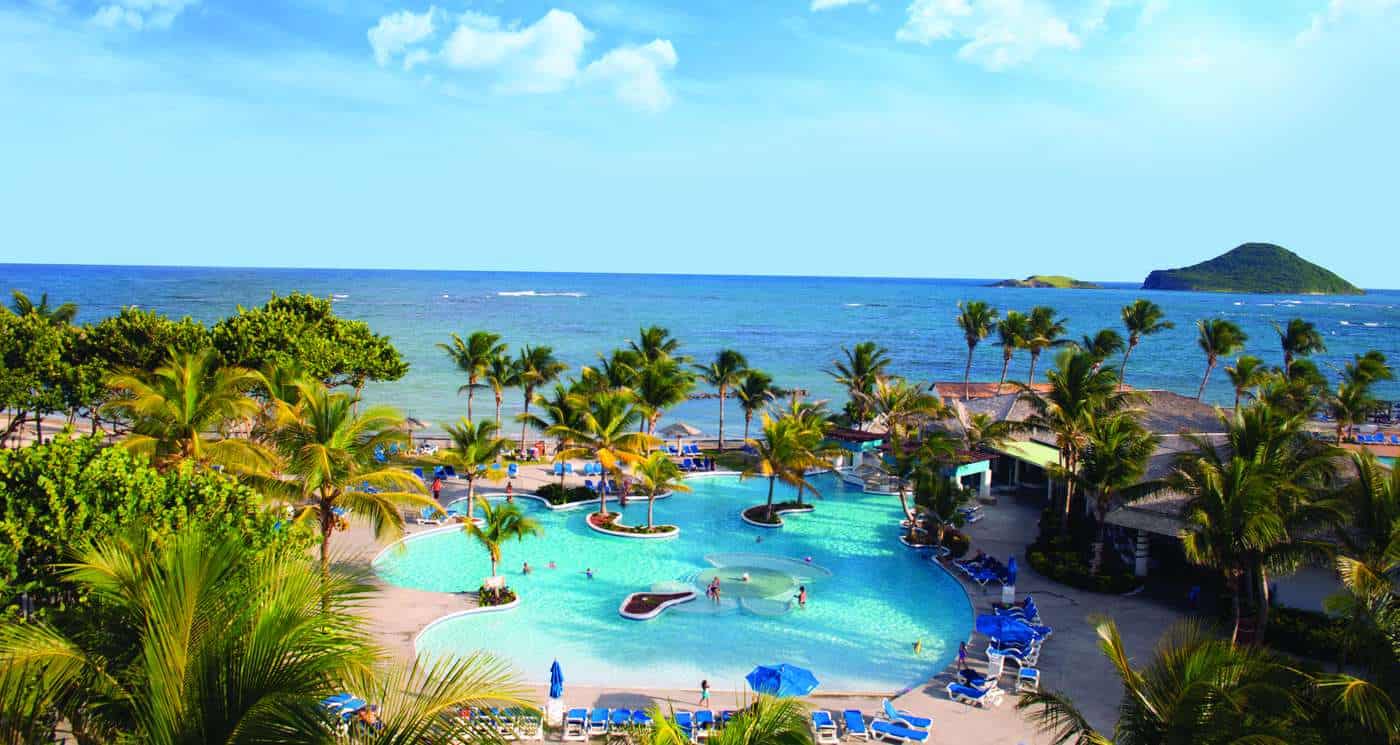 Coconut Bay Beach Resort & Spa: St. Lucia has many all-inclusive resorts for you to choose from and Coconut Bay Beach Resort & Spa is a popular one because it has the island's largest waterpark. It's also conveniently located a short five-minute drive from the airport. There are also six bars, four restaurants, and five pools waiting for you to try and pick your favorites. There's also a salon and spa, a fitness center, and tennis and basketball courts for some active past-time.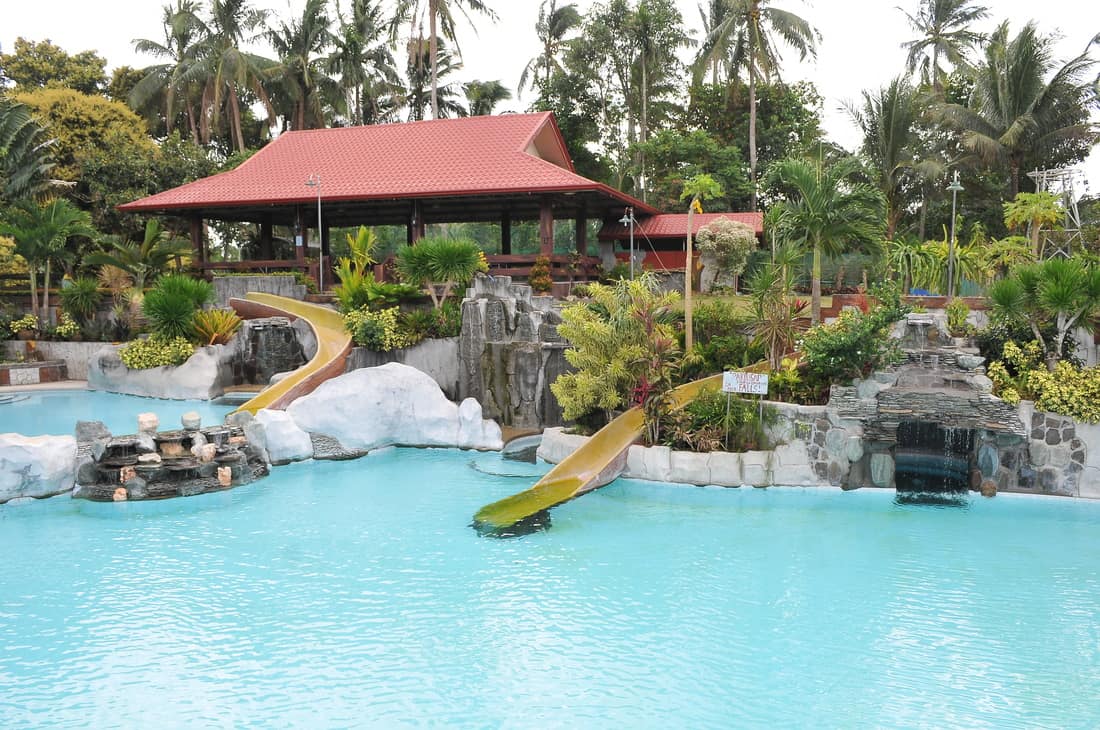 Rendezvous: The Barnard family founded this all-inclusive resort on St. Lucia back in the 1960s with romance in mind. Your choices in rooms can range from cottages to suites and its décor includes cathedral ceilings and even bamboo floors. There's a garden and spa for relaxing and unwinding with your significant other, as well as a lazy river and private hideaway for those looking for a moment to themselves. If you're truly looking for a lover's rendezvous, this is the resort for you.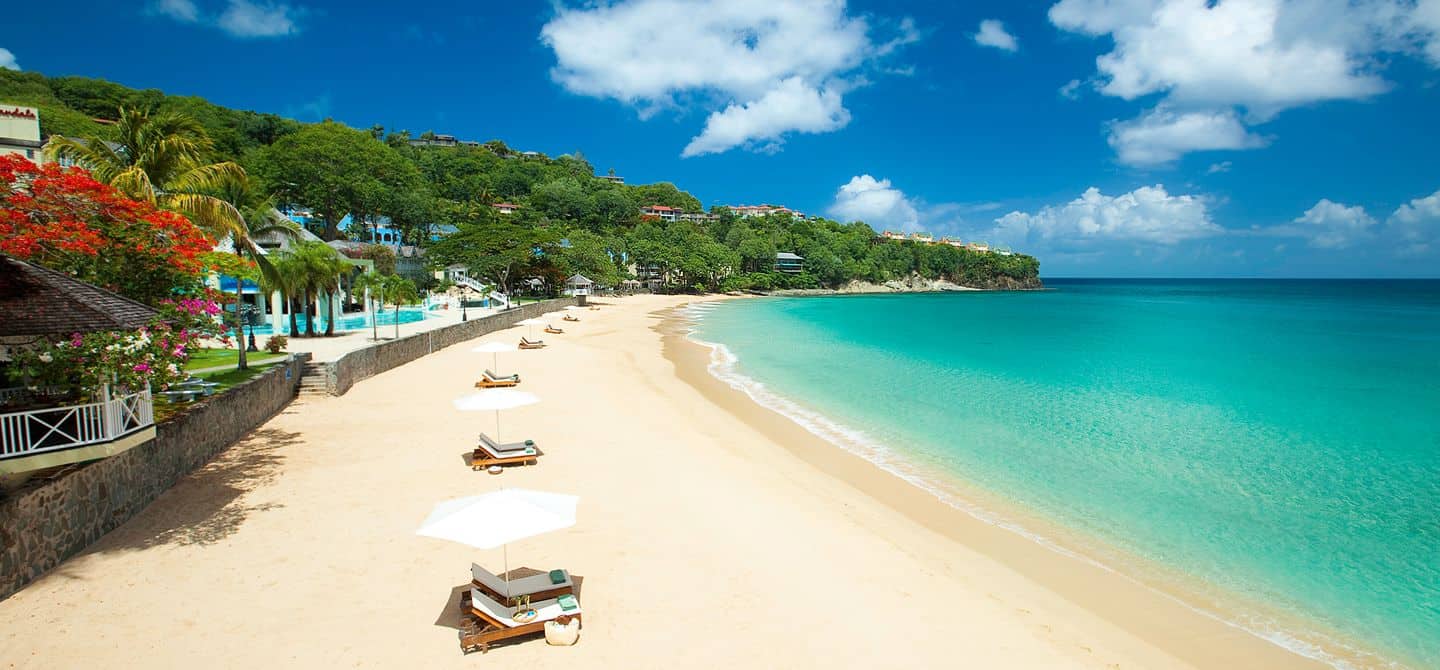 Sandals Regency La Toc: Another St. Lucia resort that is high-class and elegant, and will make you feel like royalty. The Sunset Oceanview Bluff Millionaire Butler Villa Suite alone is set 150 feet above sea level with retractable glass walls. There's also authentic French cuisine, an executive-style golf course, and the 210-acre estate land beside the beach that it resides on. If French food isn't your thing, try one of their 27 other restaurants.
Papillon by Rex Resorts: Another St. Lucia resort is the Papillon. This one is slightly smaller than the rest, with 110 rooms and only two restaurants, but still offers you a wide variety of activities. For sports, try volleyball, paddleboarding, kayaking, and cricket. There's also bingo, karaoke, and Reggae Night to get you having fun and interacting with your fellow guests.
Start Planning Your All-Inclusive Vacation Today!
Get a quote and start planning your All-Inclusive Vacation, Wedding or Honeymoon today.