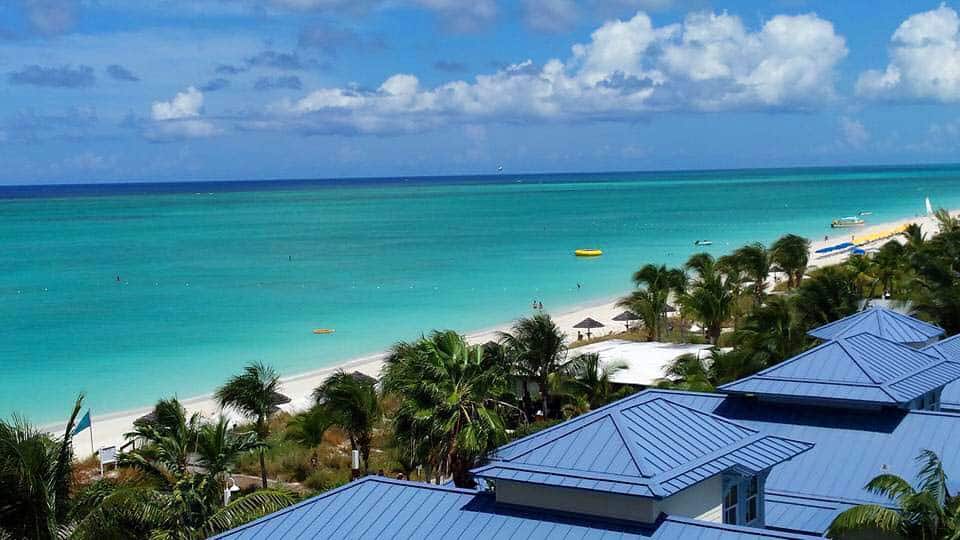 Turks and Caicos Islands Insiders Top Ten
Turks and Caicos Islands is a great vacation spot thanks to its 40 islands and cays. Located south of Miami and just below the Bahamas. Located below Miami and the Bahamas, there is so much to do when you get here, but we helped by creating this must-see list.

Grace Bay in Provo: One of Turks & Caico's most popular and most beautiful beaches, Grace Bay is close to shopping, dining and, of course, a round of golf.
Iguana Island: This is home to the islands' remaining endangered population of rock iguanas.
Turks & Caicos National Museum: It explores the island's culture and history.
Caicos Casino: When you need some downtime, this casino offers Royal Slot machines, poker, and other casino games.
Horseback: Head over to Providenciales for their two riding stables, where you can ride along the beach. Provo Ponies is the island's oldest stable.
Turtle Cove: Located on the north coast of central Providenciales, Turtle Cove has several shops and restaurants, and, of course, the Turtle Cove Marina.
Chalk Sound National Park: This park has vibrant turquoise water that makes it a must-see.
Wades Green Plantation: This is a surviving loyalist plantation in the Caribbean. Wade Stubbs was given 860 acres of land after he lost his property in Florida during the Revolutionary War. It has been used by the Turks & Caicos National Trust for role-play and enactments.
Freediving: Free….free falling…well, diving. Turks & Caicos has beautiful waters and the best way to see it is to freedive under it and check it out. Freediving is considered more strenuous and can be done down to depths of 35 to 45 feet. Do not try this if you have never done it before. Instead sign up to go with a professional freediver.
Last, but not least, the Caicos Conch Farm on Providenciales is the world's only conch farm. Unfortunately, Hurricane Ike damaged the island significantly in 2008. As a result, much of the facility was destroyed and the production of conch was reduced. However, you can still tour the farm while you are there.

So much to do, so little time. Turks & Caicos is the ultimate beach hideaway for couples and families alike. Whether you want some relaxation time, want to explore or are the adventurous kind, everybody will find something to do here.
Start Planning Your All-Inclusive Vacation Today!
Get a quote and start planning your All-Inclusive Vacation, Wedding or Honeymoon today.