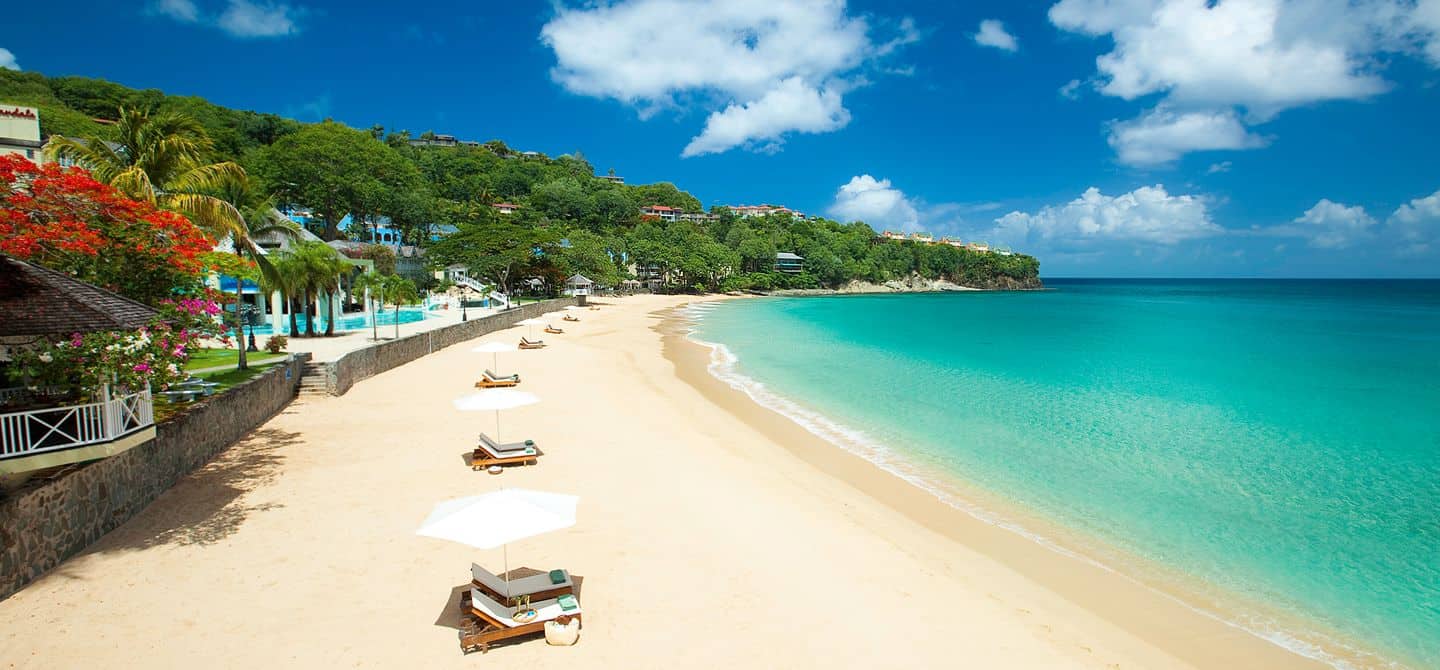 How to become a wedding, honeymoon and all-inclusive travel agent
We often get requests and inquiries from people in the wedding and honeymoon industry that want to add an extra service to their business and become a wedding and honeymoon travel agent.  Yes there are courses but you don't need to buy a course to learn how to become a wedding travel agent.
We are happy to help you add Wedding Travel Specialist to your title and help people plan the perfect wedding or honeymoon get away.
First it is very beneficial if you are already in the wedding business.  If you do wedding photography, wedding cakes, etc.  Or if you do group travel or family travel and just want to add All-Inclusive vacations, weddings and honeymoons to your portfolio.  This is helpful because you already have the clientele to pull from and grow into becoming a travel professional in the wedding and honeymoon travel market.
If you love all-inclusive vacations and are part of a group that goes often to All Inclusive Resorts like Sandals Resorts or Beaches Resorts this also is a great way to jump from being a client of all-inclusive vacations to selling all-inclusive vacations.
We are happy to help you grow your all-inclusive bookings and we hold webinars, training, and agent trips to all-inclusive resorts  in the Caribbean,and Mexico so you get to experience the resorts first hand.  We also of course do training for Hawaii and other popular wedding and honeymoon destinations.
If are interested in selling Weddings, Honeymoons, and all-inclusive vacations, don't buy an online course, please send us an email or give us a call and we can go over first hand what it takes to be successful as a travel agent.
Contact Lisa Griswold
Email: Lisa@PixieVacations.com
Phone: 678-815-1584