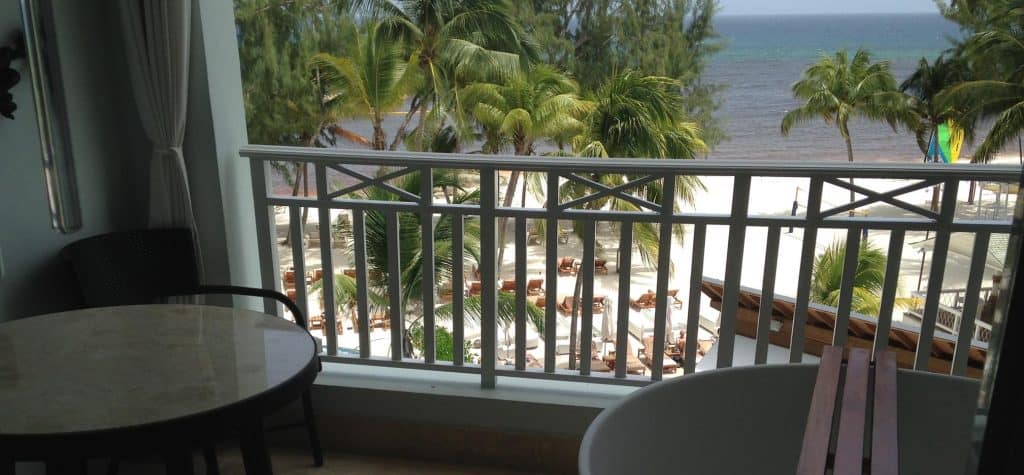 Barbados, with its beautiful beaches, lush gardens and historical monuments, is an ideal vacation spot for all travelers. If this destination is on your bucket list, here is a short-list of things you must do while you are there:
Drink rum: It's the beverage of Barbados, so make sure to enjoy some rum cocktails while you lounge on the beach. Visit the distilleries like Mount Gay Rum and West Indies Rum. The St. Nicholas Abbey distillery also features a 350-year-old plantation home, a two-hour tour and yummy rum samples.
Ride the catamaran: There's nothing like drinking a rum cocktail while riding on a catamaran for hours in the waters of Barbados. Of course, it is relaxing and romantic, but you can also snorkel and swim with the fishes. Every November, Carlisle Bay hosts the Barbados Open Water Festival.
History: Barbados is filled with so much history to see, including Historic Bridgetown, the Clock Tower, Armoury at St. Ann's Fort, the Military Cemetery, St. Michael's Cathedral and the Barbados Parliament (one of the oldest in the Western Hemisphere). Learn about this Caribbean land by hopping on the Bajan bus and taking a tour.
Be a sports spectator: Don't visit Barbados without enjoying several of their most favorite sports. First, there's horse racing and car racing. Time your visit to watch The Barbados Festival of Speed at Bushy Park, which takes place in February, 2017. If motorsports aren't your thing, you can watch cricket at Kensington Oval, which is a national pastime, or just watch a friendly match among the locals on the beach.
Food and drink: Eat, drink and be merry as Barbados is known for a variety of delicacies, including cou cou, which is like grits and is made with cornmeal and okra. Residents also love their national dish, flying fish. Other favorites that you should try are salt bread, fish cakes, and macaroni pie. Treat yourself to a sweet as conkies (made with coconut and pumpkin), Bajan black cake and cassava pone. Wash it down with delicious island favorite cocktails rum punch and mauby drink.
November 30, 2016 is a significant anniversary in the history of Barbados, representing 50 years of Barbados independence.
Start Planning Your All-Inclusive Vacation Today!
Get a quote and start planning your All-Inclusive Vacation, Wedding or Honeymoon today.