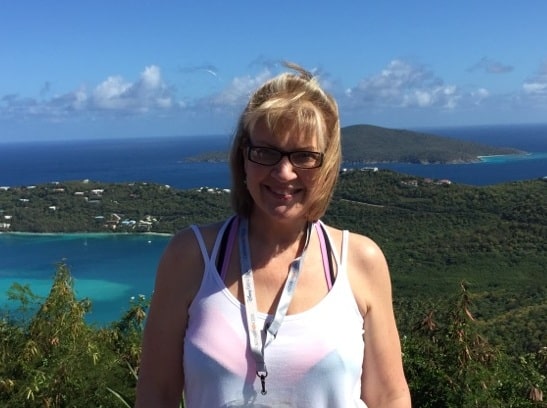 Brenda is a passionate and enthusiastic people-person who believes that people are never closer than when they are traveling to awesome destinations and far away from the daily pull on our everyday lives.
Brenda's love of travel began when she was very young. Traveling every Summer with her family, making lasting and wonderful memories, it's easy to understand why that was her favorite time of the year. She has spread the love of travel to her own family. She loves helping couples, families and multi-generational families experience memories of a lifetime.
Brenda has been with Pixie Vacations for 5 years.  With a specialty in Disney and Universal vacations, she has expanded her area of expertise to include all-inclusive travel and  received her certification in Sandals/Beaches Resorts in 2016. She has traveled to many different locations but she loves the tropical destinations with clear, turquoise water and a feeling like there is nothing to do but breathe in the ocean and enjoy the rhythm of the waves.
When planning vacations for clients, she always treats them with the same attention to details as she would if she were planning a vacation for herself or her family. According to Brenda, "My clients are only clients for the first 5 minutes, then they are friends forever."
Contact Brenda today by phone at 281-935-7518 or email at Brenda@pixievacations.com.