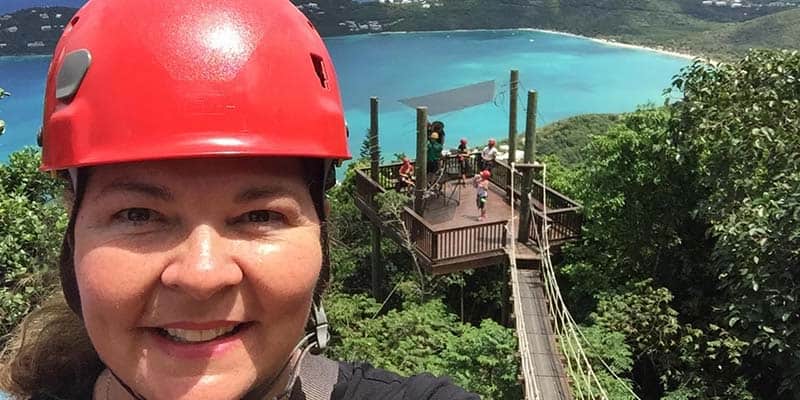 Tracey Robbins
Tracey has had a passion for traveling the globe for most of her life, whether experiencing new cultures, foods, languages, sports, or just enjoying life elsewhere for a brief moment in time-and she's enjoyed sharing that passion with clients for the last five years with Pixie Vacations. She would love to help you with your island vacation, destination wedding, or all-inclusive resort get-away!
She is CSS certified with Sandals & Beaches, has toured or stayed at many of them for first hand knowledge, and has also experienced and/or trained with other all inclusive resort brands as well.  She would love the opportunity to help you find the right one for your friend or family vacation.
Concierge level planning services are always free for her clients!  Let her plan the ideal trip for you, so you can just go….and relax.
You may reach Tracey at Tracey@pixievacations.com or 757-947-5652.