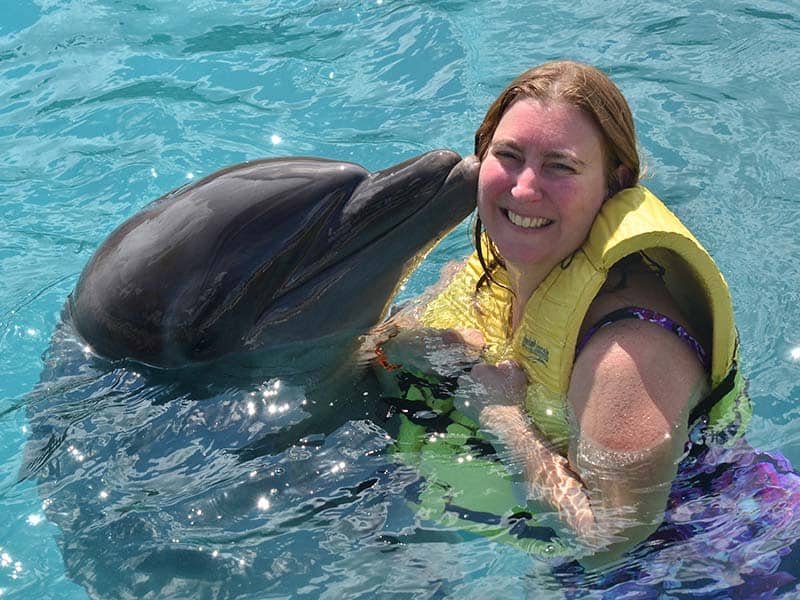 Hi!  My name is Jennifer and I would love to help you plan that special All-Inclusive getaway.
I've been with Pixie since the beginning and every year I have learned about new and exciting destinations that I would love to share with you.  I have learned that an All-Inclusive vacation is one of the most relaxing, stress free trips that one can take. I can help you select the perfect island and resort for you and your family.  My vacation planning services are free for you to take advantage of.
I look forward to helping you plan the perfect getaway for your special occasion.