Top Five All Inclusive Resorts In Florida
Looking to have a great vacation at a stress free all-inclusive resort in Florida? Here is our top 5 all inclusive Florida resorts and a little about what makes them special. There are not many all-inclusive resorts in Florida, but there are some fantastic options. From a private island getaway to a family adventure through Disney World. Book the trip, don't worry, and be happy, because these resorts have taken all measures to ensure the ultimate relaxation at your vacation destination.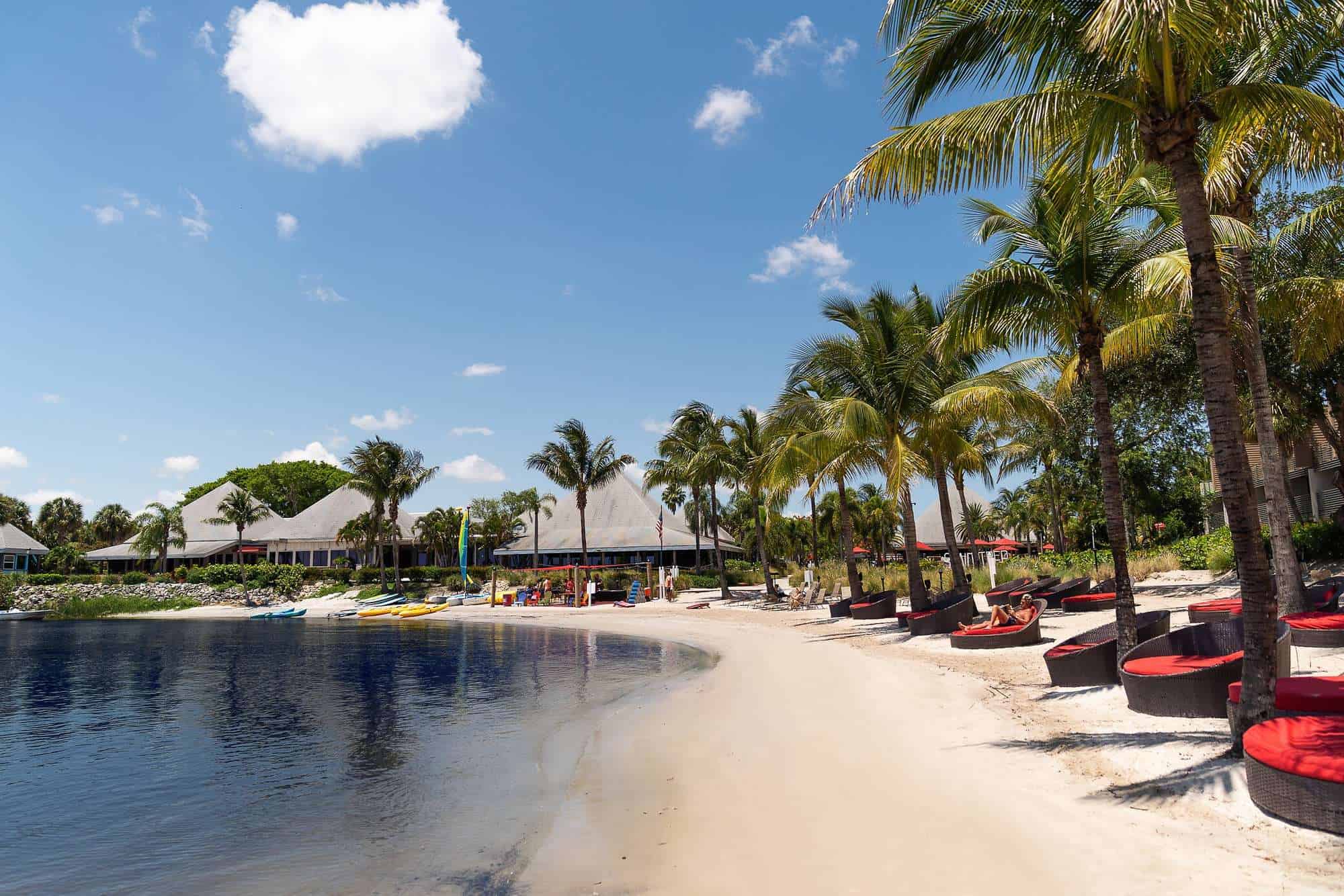 Club Med, Sandpiper Bay
One of the only true all-inclusive resort in the USA
Club Med prides itself in being one of the only family friendly traditional all-inclusive resorts. They have one fee that includes; accommodation, full-board gourmet cuisine, open bar, unlimited water and land sports, and fully all inclusive 24/7 service. This is truly the real deal in all inclusive vacations. At their world class facilities for golf, tennis, and Volleyball, You may just want to play for fun. . . But if you would like to improve your game, the coaching staff is made up of world renowned trainers with experience training several top ten ranked professional athletes. Children can enjoy the baby gym at Baby Club Med, the little circus, little golf and tennis. Teenagers have just as much activities for them as well. Club Med understands families and how to provide a wonderful hassle free experience in their one of a kind all-inclusive offers.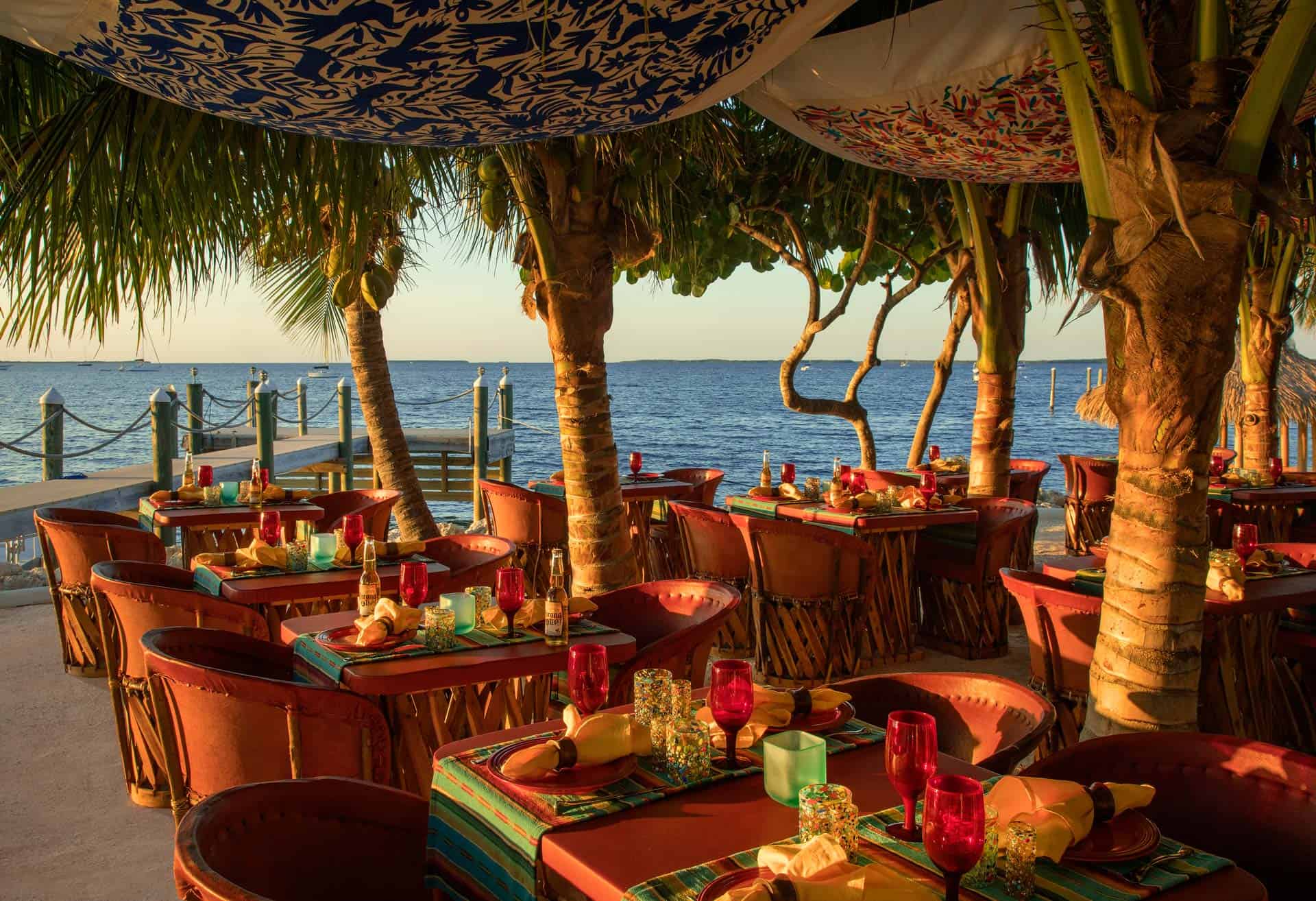 Bungalows Key Largo
Discover Zen again at Bungalows
On the beautiful Coconut Beach lies another all-inclusive resort at Bungalows Key Largo.  Bungalows is made up of Oceanfront and Garden Bungalows. Their all-inclusive resort offers gourmet food, drinks, water and land sports all included. Work out and Wind down with Bungalows restorative wellness programs. Enjoy the fitness hut, pool, salt therapy, steam room, and yoga classes. Find tranquility in the zen garden, explore on and off the beautiful iconic waters of Key Largo and enjoy a worry free vacation at Bungalows.
Little Palm Island Resort
Your own Private Island Getaway
If you are looking for the ultimate relaxation getaway. Look no further than Little Palm Island Resort. Nestled on an island just off the coastline and accessible by sea or plane only. Little Palm Island is an adult only resort that offers many different inclusive packages. Currently they are in the process of a total transformation but are set to re-open in 2020. Little Palm Island Resort is truly a one of a kind resort. There are no distractions at Little Palm Island. There are no telephones or televisions. Its just you, your partner, and the beautiful oasis awaiting outside.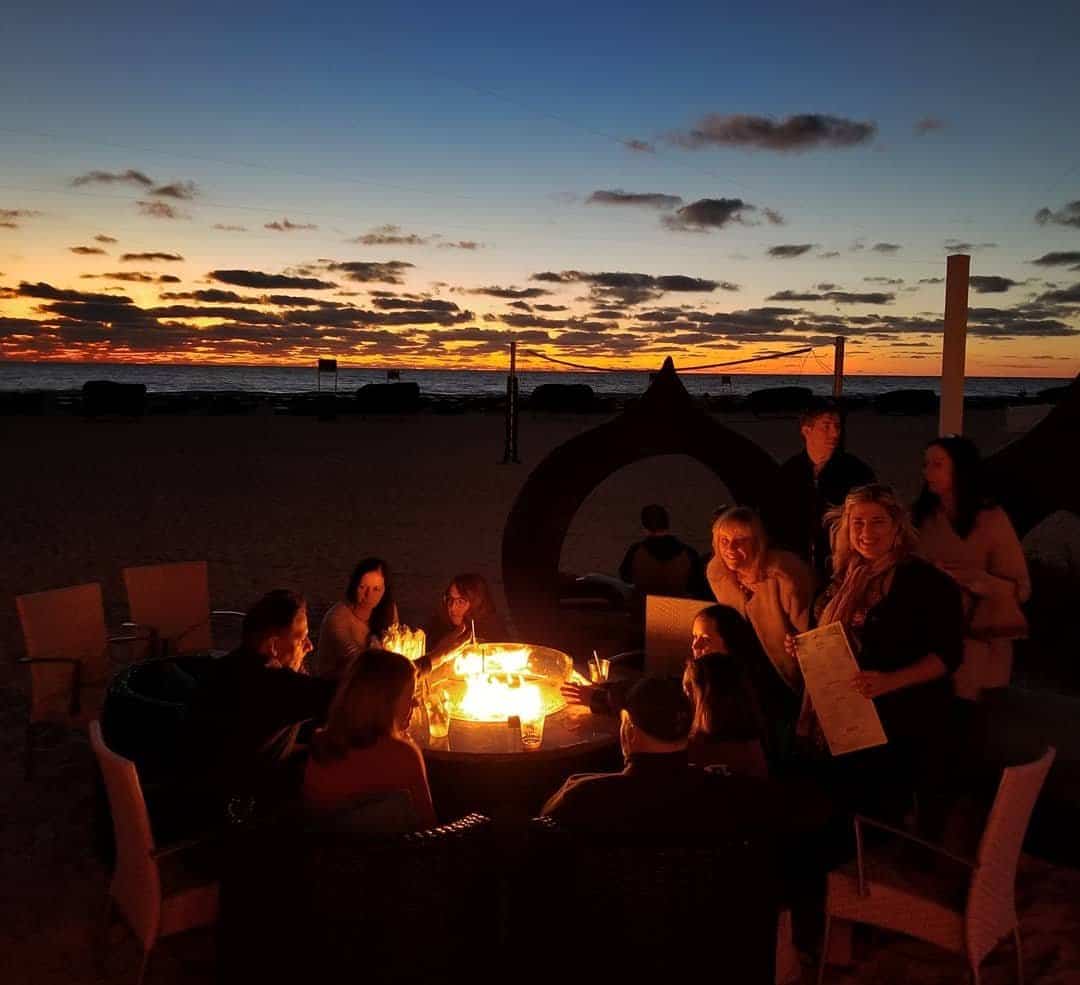 TradeWinds Island Grand Resort
 Activity overload at TradeWinds!
Tradewinds Island Grand Resort sets on a beautiful 20 acres of beachfront on St. Pete Beach. Just off the beach they also have an offshore floating water park! TradeWinds is truly a marvelous resort. They have a variety of inclusive packages, offering something for everyone. Hop on a rollercoaster at Bush Gardens Tampa Bay, or get "TANKED" visiting their 33,000 Gallon aquatic tank. Adventure on the gulf aboard a paddleboard, ride the gyrosphere, jump on the bungee trampoline and more. There are over 200 activities!!  Tradewinds is truly a perfect destination for kids, and is a great stay for the whole family.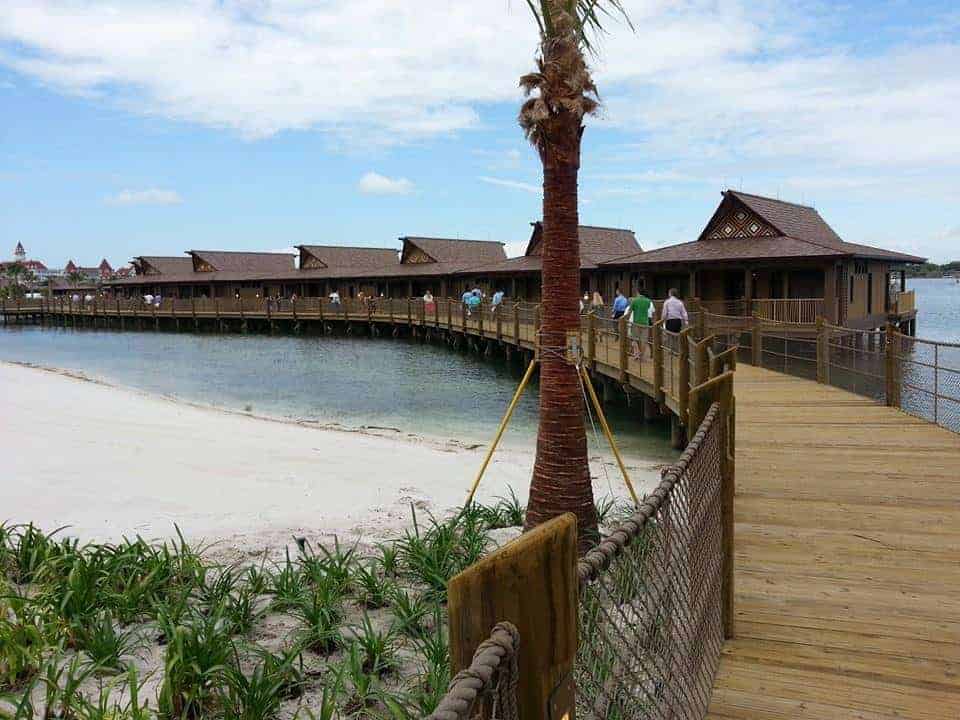 Walt Disney World Resort
The ultimate Disney experience
For the family that travels Walt Disney World Resort is perfect vacation destination. Disney world offers hassle free packages that include accommodation, dining, and tickets at all four theme parks. Walt Disney World Resort has a magical feeling you can't find like it anywhere else. Join Mickey and Minnie at Magic Kingdom Park. Discover Disney's Hollywood Studios with your favorite Disney characters. Enter the wild at Disney's Animal Kingdom in honor of the 25 years of The Lion King, and enjoy Epcot, feast on gourmet meals and enjoy the musical journey with Gamora and Star Lord to the Guardians of the Galaxy soundtrack. Disney World is the premier destination for families in Florida.
The beautiful Sunshine State will not disappoint at any of these resorts. These all-inclusive resorts are perfect places to relax. It's wonderful to pay for your trip and just relax. You don't have to worry about prices or paying over and over. Simply pay one fee and just let go! Enjoy yourself the very best way you can. You cannot go wrong with any of these vacation destinations.
Book Now
To get the best prices on these all inclusive resorts, request a free quick quote today to start planning your vacation.