Start Planning Your Vacation
Whether you are a fellow West Virginian, a Mouse Chat listener, a referral from a previous client, or you are new to Pixie Vacations, Welcome! Our names are Chris (A.K.A. Sharpie) and Jessie Sharps and together we have been servicing travel clients for nearly eight years. As members of the Pixie Vacations team, our business first focused on providing magical vacations to Walt Disney World. After adding Disneyland, Disney Cruise Line, and Adventures by Disney to our services, an owl dropped by with our letter to Hogwarts and off to Universal we went. Having mastered our spells, defeated Kong, and splashed around with our friendly dinos in Jurassic Park we once again decided to expand our business.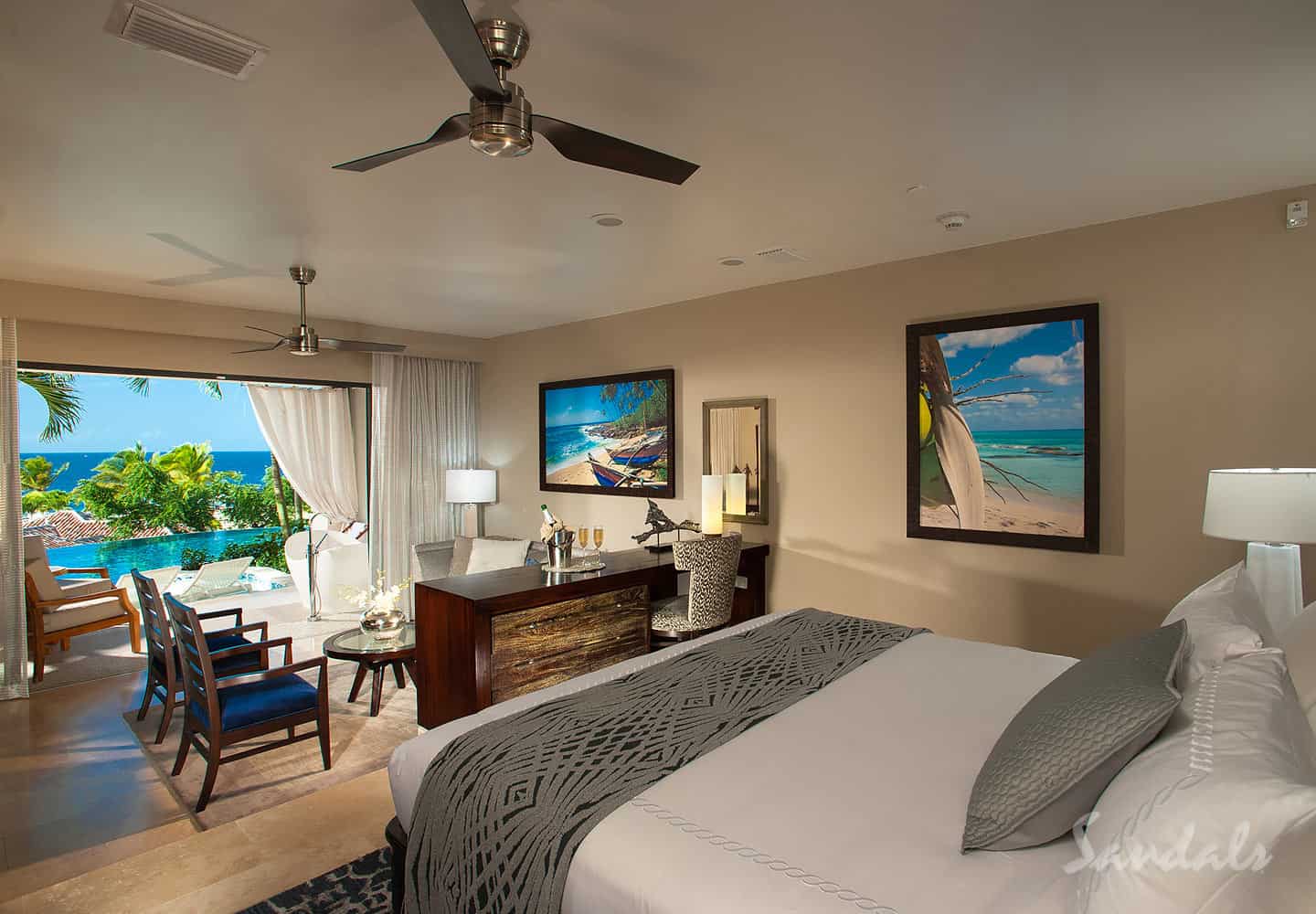 Our natural next step took us to the island of Jamaica and all-inclusive vacation destinations for couples and families. Sandals and Beaches is our brand of choice when exploring the Caribbean but we are happy to find the right resort for you, wherever that may be. From a relaxing couple's getaway to a large destination wedding, we are here to handle every aspect of your vacation needs.
And since you are sharing your family with us, it seems appropriate to share ours with you! We were married in October 2006 and honeymooned in Walt Disney World. From that moment on, we have known that vacations are critical to healthy life and family and so we try to take them often! After ten years of marriage we added our three amazing sons to our family. Now, we get to experience our favorite vacations through three new pairs of eyes. We are proud to call the "Friendly City", Fairmont, WV, home and are proud fans of the Fairmont State Falcons and West Virginia Mountaineers!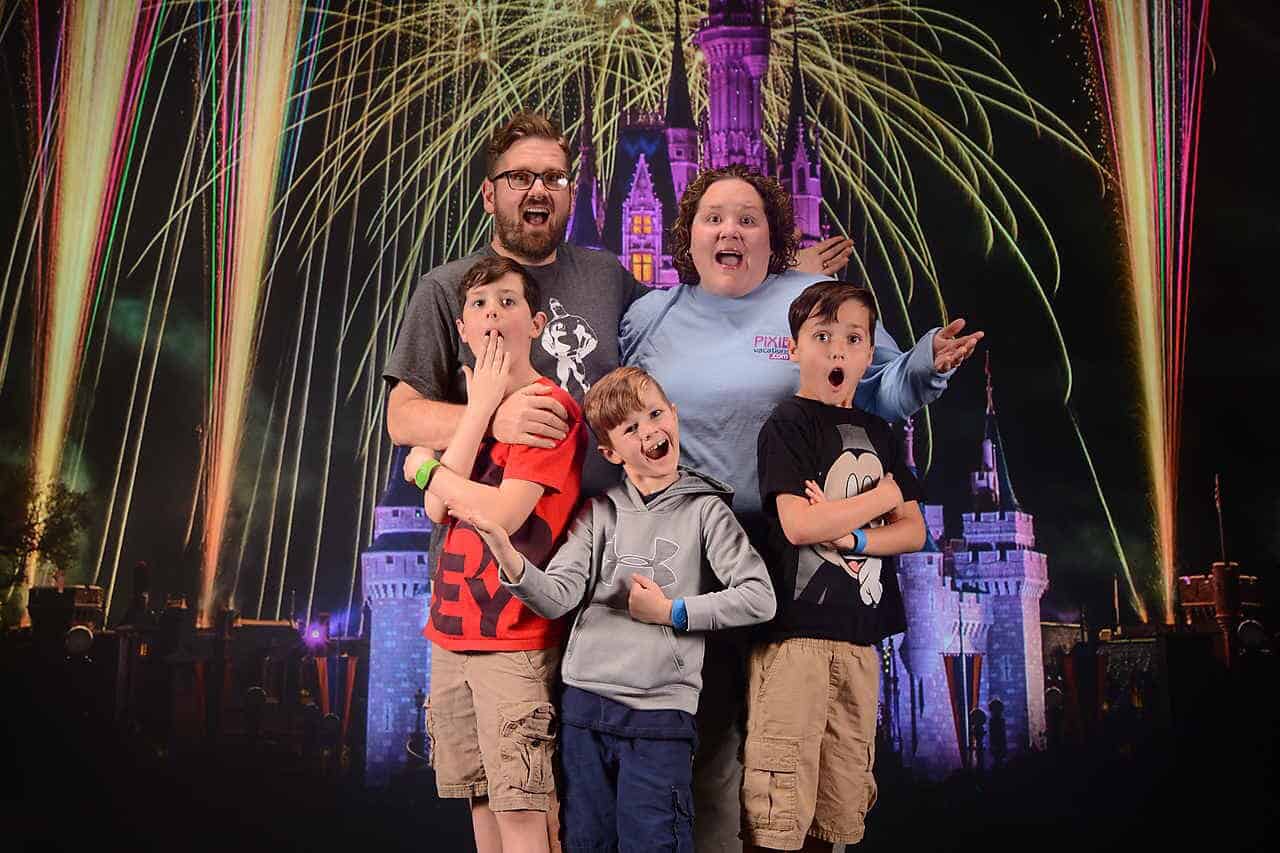 Disney, Universal, cruising or an all-inclusive vacation, Pixie Vacations is your one-stop-shop for your next vacation. The best part is that our services are provided to you 100% free of charge. You pay the same price as if you booked directly with the vendor, but do not have to worry about waiting on hold for hours to have a question answered or worrying about how to choose the right resort or room. Let all of our training and experience be put to work for you!
Start Planning Your Vacation
Please call me to start planning your magical vacation.
Jessie phone: 304-694-4794
Email: Jessie@PixieVacations.com
Get a Quick Vacation Quote