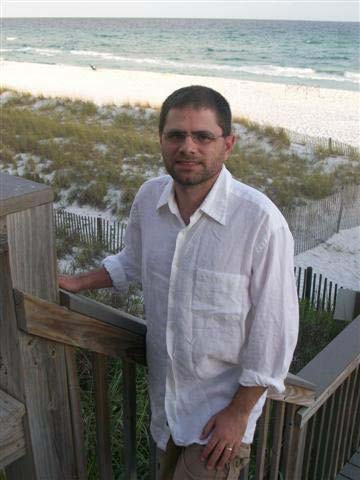 Aloha!
Just the word conjures up thoughts of sun-drenched beaches, waving palms, and cool ocean breezes. Pixie Vacations is the perfect place to start with booking your dream vacation and I would love to help you do it. My name is Matthew Masson and I have great experience in booking tropical destinations for a your honeymoon, a romantic getaway trip or even a family vacation. Whether it's relaxing on a beach, enjoying the lively action at the pool or touring the area, I can help you plan a wonderful time in paradise. Contact me at
matthew@pixievacations.com
to start planning your trip of a lifetime!